Emergency Dentist – Madison WI Area
Call us at 608-437-5564 and get a FREE Emergency Dental Examination
What is a dental emergency? And when do you need an emergency dentist in Madison, WI?
If you feel it is an emergency, it's an emergency to us. Call during our regular extended hours, and we'll make sure we see you the same day for a FREE Emergency Dental Examination.
We'll assess the situation and share emergency treatment options with you.
We're happy to emergency dentist care, even if you have a regular dentist.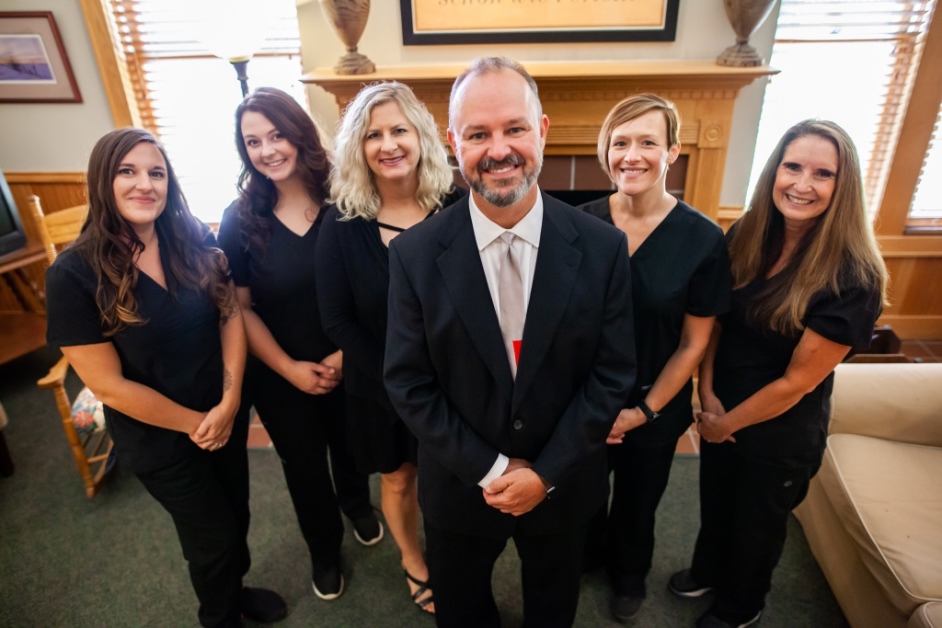 If you can't reach your dentist, Dr. Russell Christian is available when you need him, delivering emergency care that can range from having a prescription called in to your pharmacy to being seen for personal care. We're located in Mt. Horeb — just a short drive from Madison.
Call us at 608-437-5564 and get a FREE Emergency Dental Examination
What if you don't have dental insurance?
Don't let being uninsured stop you from treating your dental emergency. At Family Dental Care, we're offering a Free Emergency Dental Exam for anyone without insurance. While you're here, learn about some other ways we make quality dental care affordable – whether or not you're insured.
Huge savings on treatment plans

Zero interest financing options

Discounts for paying at time of treatment
Why Madison, WI trusts Dr. Russ Christian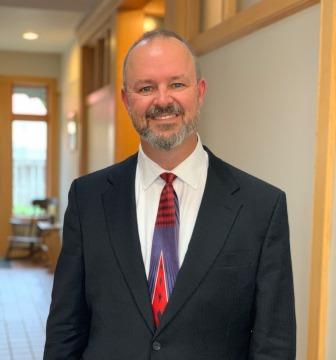 When he was 10 years old, Dr. Russ Christian needed an emergency visit at 11 o'clock on a Friday night. His tooth had been knocked out, and he needed help.
Dr. Russ never forgot the care he received, and the extra hours his dentist put in to help him.  He knows a dental emergency can't wait. You need help now, before your dental emergency becomes a dental catastrophe.  
Call us at 608-437-5564 and get a FREE Emergency Dental Examination
"Dr.Christian and staff provide exemplary care with state-of-the-art skill and professionalism. I wouldn't trust my dentistry care to anyone else!" Lynn Peter
If you call 608-437-5564 after our extended hours, you'll reach a person at our answering service who will contact Dr. Christian to return your call.